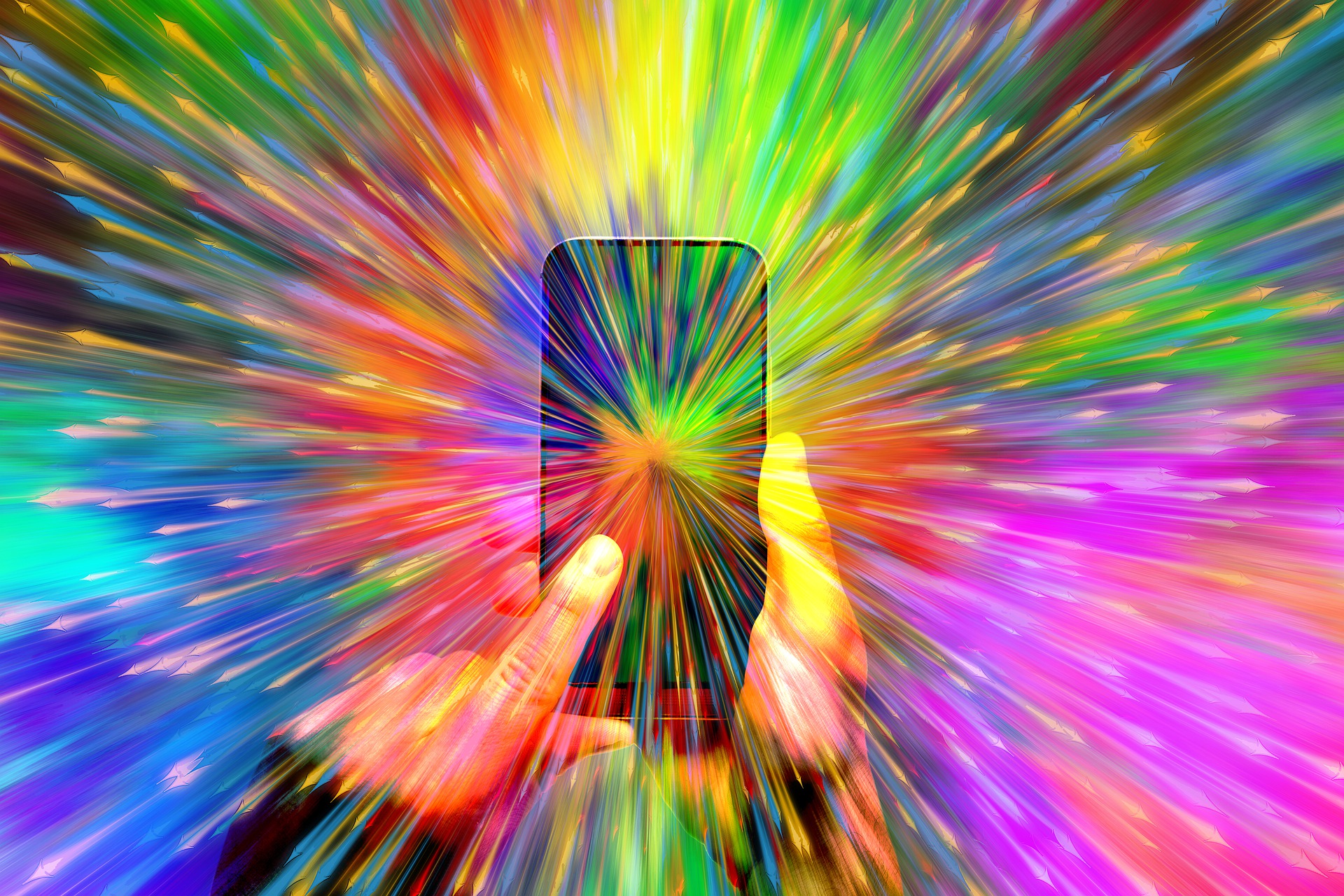 EXPLOSIVE DIGITAL MARKETING SOLUTIONS
Social Splash is a UK-based Social Media Marketing Agency known for ruthlessly increasing Brand Awareness through Social Media Management, Chatbot Development & Integration, Spokesperson Videos, and other highly effective marketing strategies… and everything in between.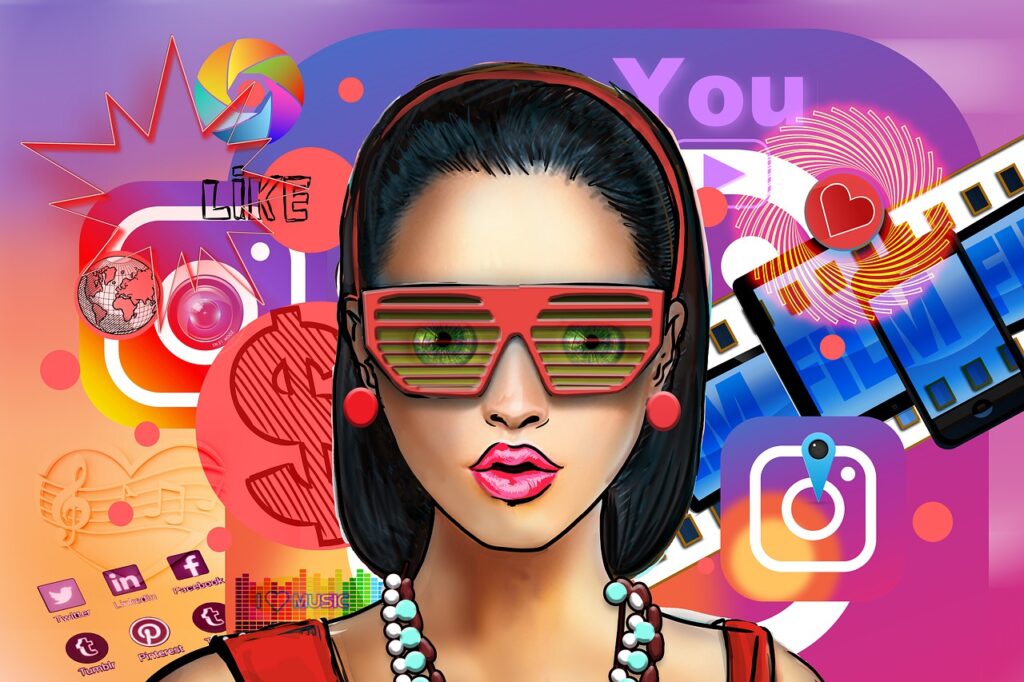 Social Media Management
Boost you Brand awareness across all major Social Media platforms, giving your Business a completive edge. Grow your customer base and increase Sales through Social Media Management.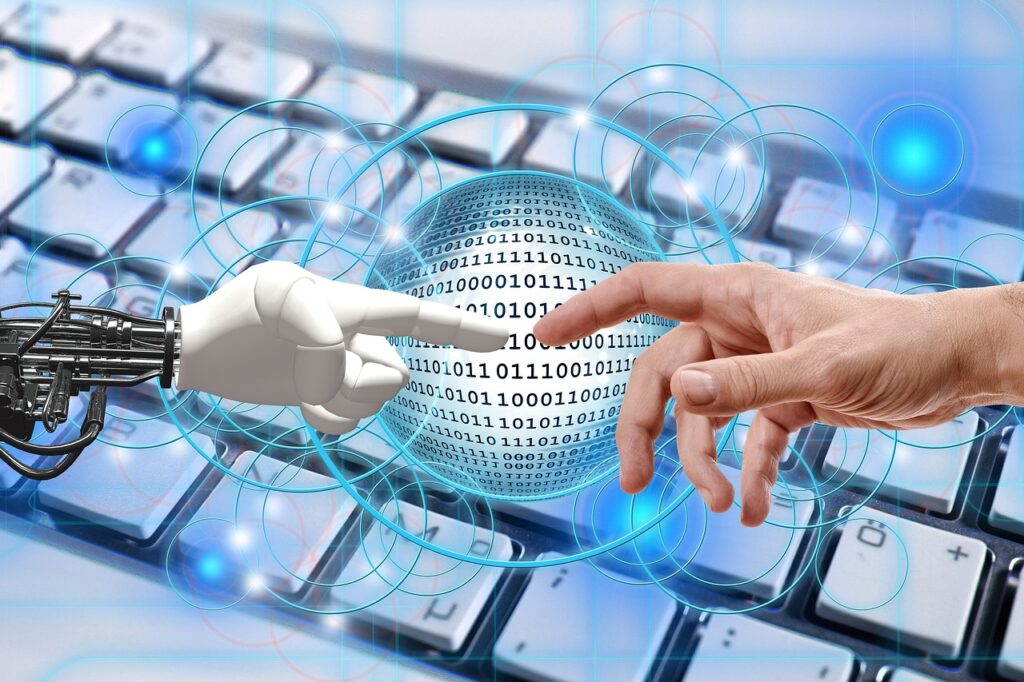 ChatBot Creation
Grow your business with chatbots and conversational marketing, and engage with customers. Chatbots have been shown to increase user engagement as well as conversion rates.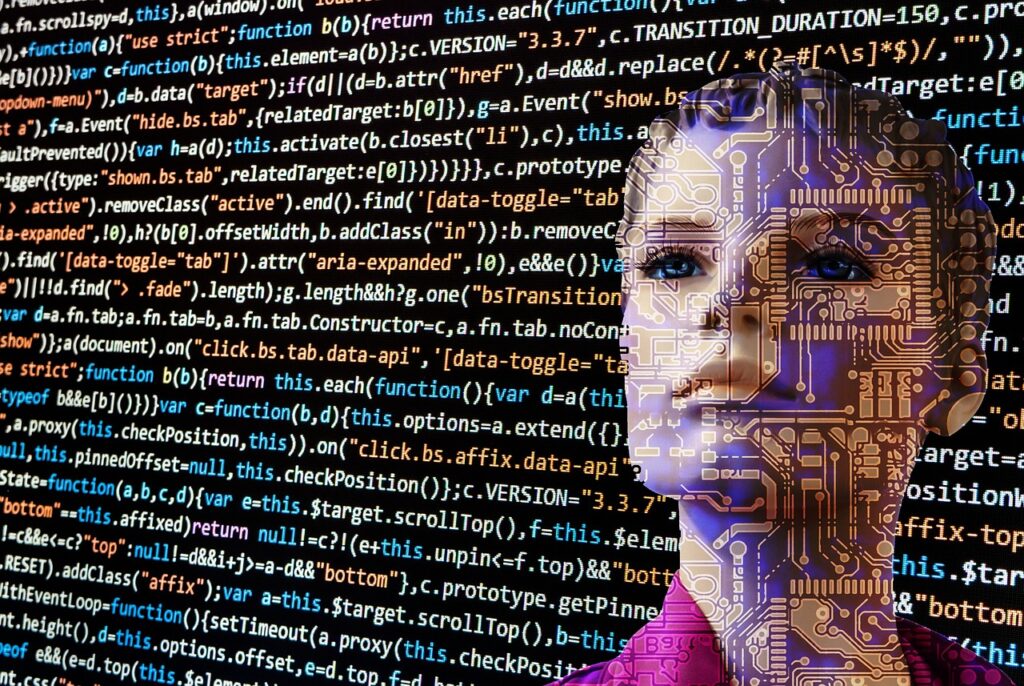 Spokesperson Videos
We collaborate with business owners to produce compelling spokesperson videos that engage, build trust and inspire viewers to take action. Also use for internal staff training presentations.
STOP LOSING CUSTOMERS TO YOUR COMPETITION!
USE A SOCIAL MEDIA MANAGEMENT AGENCY


With the increasing popularity of smartphones, the internet has become the primary source of information for individuals. To grow and expand a business, it is critical to understand the market's ever-changing evolution. The first step in successfully growing your business is to ensure that your customers can find you quickly and easily. Every day, more and more people use search engines like Google to find and purchase goods and services in their area.

How can you gain customers if they can't find you when they need you? On a local level, a Social Media Management Agency expert can have a significant impact on your traffic and conversion rates. By optimising your business online, more potential customers will be able to find your products or services, which means more opportunities for conversion and profit.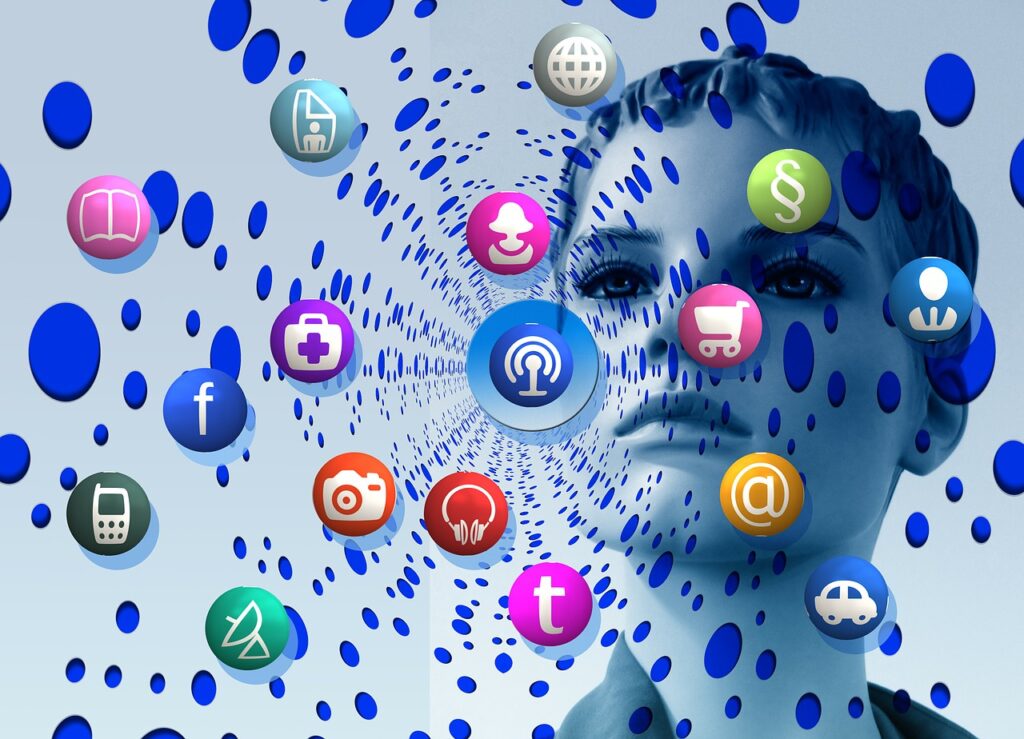 Who We Support

Local Business
Helping Businesses boost their
online presence.
Online Stores
Increase website traffic
and conversions.
Website Owners
Transform your website and
increase sales.
Brands
Get your Business known
through Brand Awareness.
Why Choose Us
Passionate
We put our heart and soul into what we do! We're fanatical about quality service, communication and our client's success.
Professional
We are focused on building long-term relationships, finding solutions and celebrating our client's success.
Support
We believe in real-time communication and always on hand to provide support and guidance across all verticals.
Get Your Brand Noticed!